Fennel seeds
1 product
Showing 1 - 1 of 1 product
Thriving near riverbanks and sea-coasts, Fennel is closely related to the carrot family and grows as a flowering plant internationally. Apart from being highly aromatic, flavorful, and crunchy in nature, the fennel seeds have proven abundant health benefits. This perennial herb accords the stews, desserts, and beverages with its sweet aroma. Fennel seeds can be used post-meals in a sugar-coated form too. Fennel or Foeniculum vulgare seeds can help you stay fit and lose weight when you eat it raw.
Showing 1 - 1 of 1 product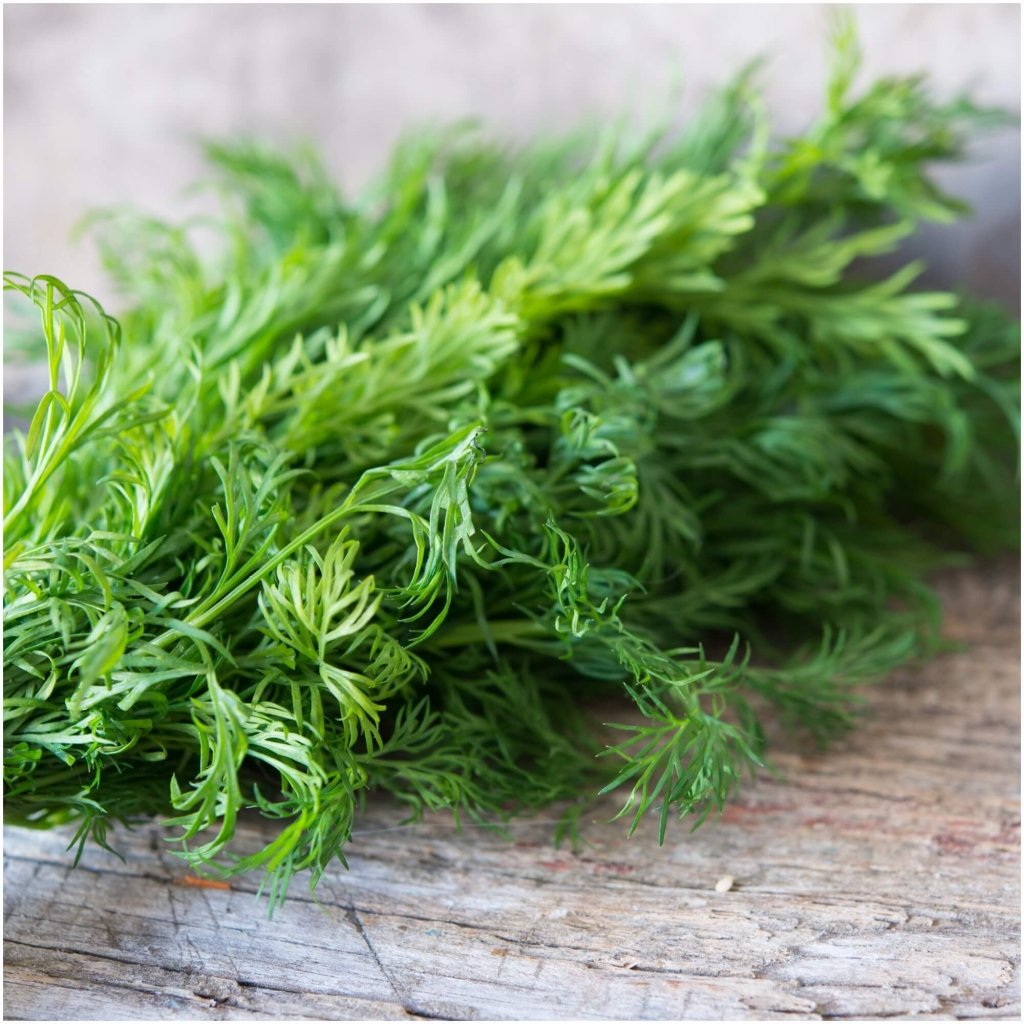 Shipping restrictions:
Western Australia Customers: We can ship most seed line items, except Quarantine WA restricted seed lines to WA. To help us ship your order as quickly and efficiently as possible, please do not include any seed items prohibited in WA; they are listed with the label 'NOT to WA'. Due to quarantine restrictions in WA, there is a 10kg seeds limit per variety. WA orders require additional handling time. Please remain within an approved limit when ordering seeds. We review every WA order before dispatch and remove (or reduce) excess seed quantity from your order to comply with WA biosecurity regulations. Please check further information here
Tasmania Customers: We can ship seeds to Tasmania. Please do not include seed line items labeled 'NOT to TAS'. Please note that the maximum allowable limit per permitted seed line item is 1kg per order.