Chicken Forage Mix seeds
1 product
Showing 1 - 1 of 1 product
People raise chickens for economic purposes or just as a hobby; hence they need to feed them too. Chicken forage seeds are required for pasturing the livestock. Many greens or leafy vegetables are planted for this purpose, even commercially. Happy Valley Seeds provide a range of easy to grow and even more accessible to buy Chicken Forage Mix seeds.
Showing 1 - 1 of 1 product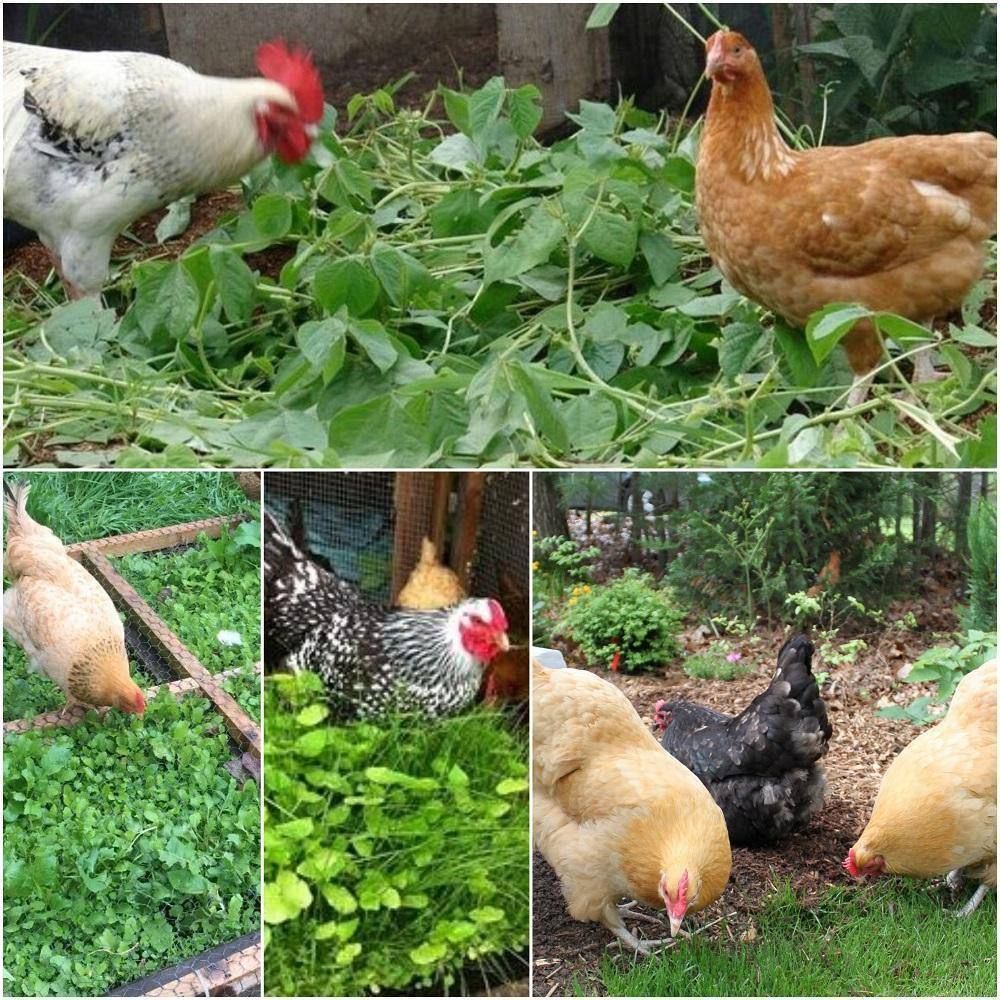 Shipping restrictions:
Western Australia Customers: We can ship most seed line items, except Quarantine WA restricted seed lines to WA. To help us ship your order as quickly and efficiently as possible, please do not include any seed items prohibited in WA; they are listed with the label 'NOT to WA'. Due to quarantine restrictions in WA, there is a 10kg seeds limit per variety. WA orders require additional handling time. Please remain within an approved limit when ordering seeds. We review every WA order before dispatch and remove (or reduce) excess seed quantity from your order to comply with WA biosecurity regulations. Please check further information here
Tasmania Customers: We can ship seeds to Tasmania. Please do not include seed line items labeled 'NOT to TAS'. Please note that the maximum allowable limit per permitted seed line item is 1kg per order.