Sorrel seeds
2 products
Showing 1 - 2 of 2 products
Related to Rhubarb, Sorrel, or Rumex acetosa, is a tiny but beneficial edible plant with a lemony-tangy taste (Sorrel in French means "sour").
Sorrel growing as a rosette with colourful, round flowers, cultivated both annually or perennially, harvested after almost 60 days of being sown and love the cool-season. In Vietnam, it goes by the name of "rau thom" in their cuisines whole famous as "gowkemeat" in the kitchens of  Scotland.
Showing 1 - 2 of 2 products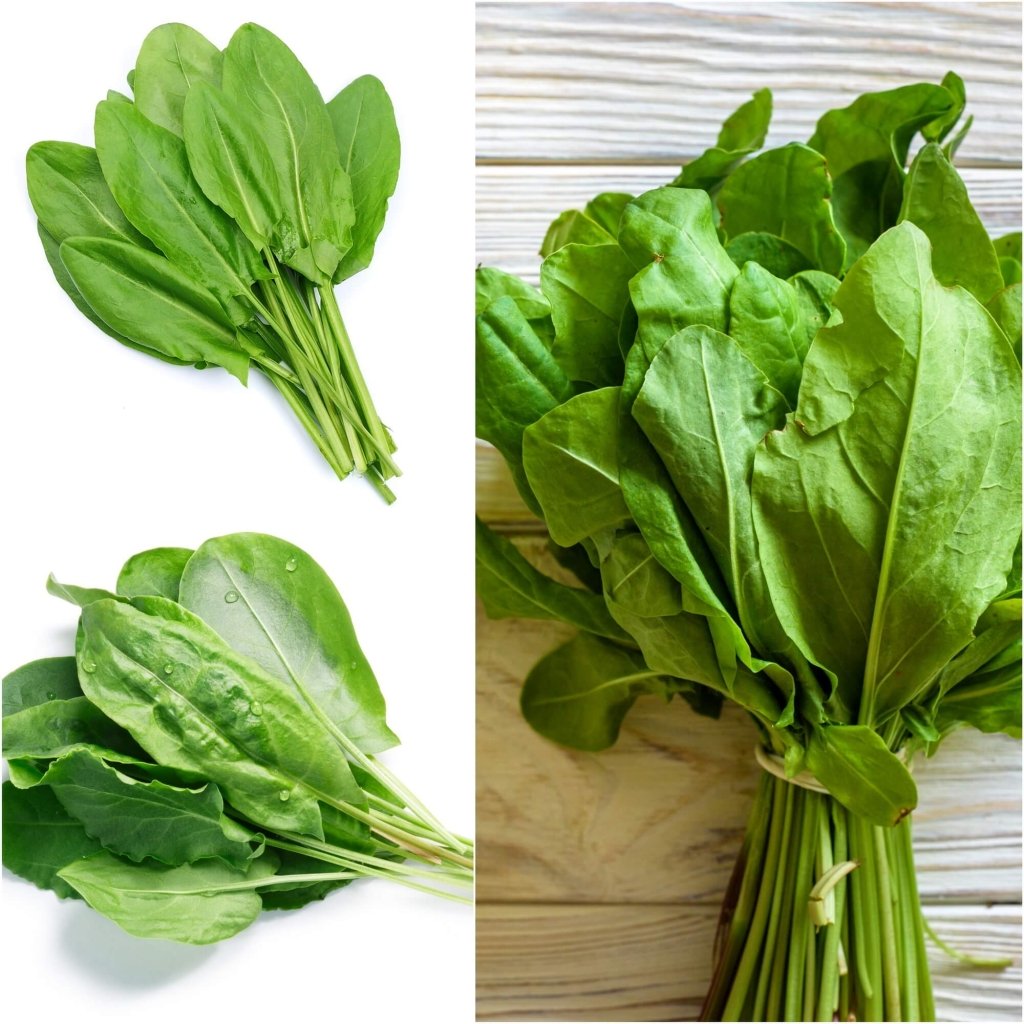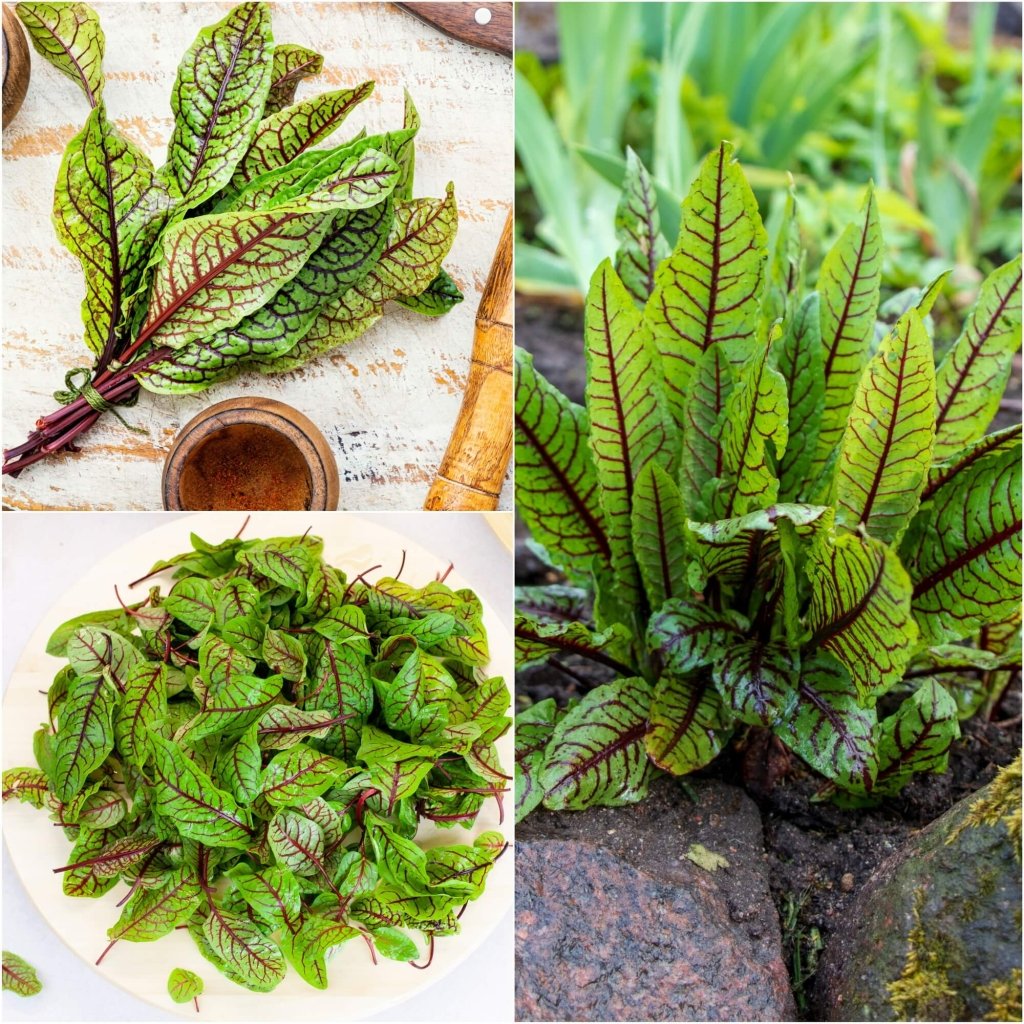 Shipping restrictions:
Western Australia Customers: We can ship most seed line items, except Quarantine WA restricted seed lines to WA. To help us ship your order as quickly and efficiently as possible, please do not include any seed items prohibited in WA; they are listed with the label 'NOT to WA'. Due to quarantine restrictions in WA, there is a 10kg seeds limit per variety. WA orders require additional handling time. Please remain within an approved limit when ordering seeds. We review every WA order before dispatch and remove (or reduce) excess seed quantity from your order to comply with WA biosecurity regulations. Please check further information here
Tasmania Customers: We can ship seeds to Tasmania. Please do not include seed line items labeled 'NOT to TAS'. Please note that the maximum allowable limit per permitted seed line item is 1kg per order.